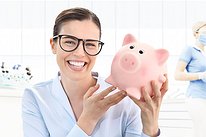 What All-On-Four Implant Means Financially
28 September, 2018
Dental Implants,
All on Four is an implant solution that involves securing a custom-made dental plate in position with the use of four posts or implants and caps. This particular approach offers a number of benefits ranging from restoring the smile to being one of the fastest ...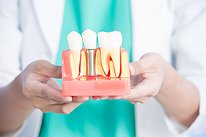 7 Warning Signs You May Need Dental Implants
Making the right choice when your real teeth are failing is important. That's because the function and appearance of your teeth affect your confidence, your social life, and a lot more. There's a good chance that dental implants are the right solution for ...