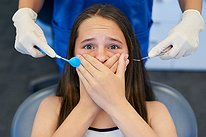 How To Overcome Dental Anxiety?
Are you afraid of going to the dentist? If you are, don't worry—thousands of people suffer from dental phobia. Fortunately, you have options to help you overcome this problem. Dental anxiety comes from many different sources and can keep people from getting the ...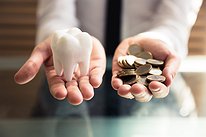 How To Get Dental Financing?
When dental procedures start to add up, how do you ensure your oral health while also making ends meet financially? The answer lies in dental financing, which can help you pay for procedures without having to rack up large amounts of debt and without needing ...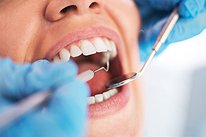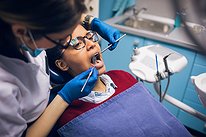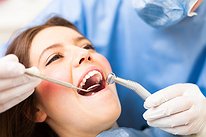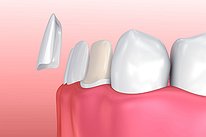 Markham Dentists That Are Now Accepting New Patients
You've decided to get back into the habit of seeing a dentist regularly. That calls for finding a dental professional who can see you. There are several ways to find out which Markham dentists are currently accepting new patients. Put these strategies to good ...