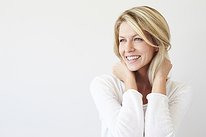 4 Ways to Tell if Dental Implants Are Right For You
Now that you know the last of your real teeth have to go, it's necessary to decide what will take their place. After an examination, your dentist has determined that you are a candidate for both dentures and dental implants. How do you know ...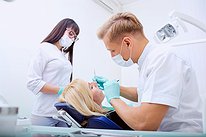 5 Questions You Should Ask Before Getting Dental Implants
If you must choose between dentures and dental implants, it pays to find out all you can about each option. Doing so ensures that you make a choice that is informed and likely to be satisfying in the years to come. Sit down with your ...